Keeping Perennial Gardens Well Kept
When planting a new perennial garden, there are easy to follow steps for the best looking garden on your street. Choose a location for your new perennial garden to go. Next prepare the soil; this may be your only opportunity to loosen the soil, remove any rocks in the soil and to add organic matter to the soil to provide your perennials with the best possible soil. If you plan on starting your perennials from seeds then, you might be better off starting them in a nursery bed rather than your garden bed. They need a little more attention than established plants, and they will not have much presence until their second year anyway. Most of your perennials like the daylily should be divided into the early spring months when they have some new growth. Keep your newly planted perennials watered well during the first few weeks. The water needs to get deep enough into the soil to saturate the root ball.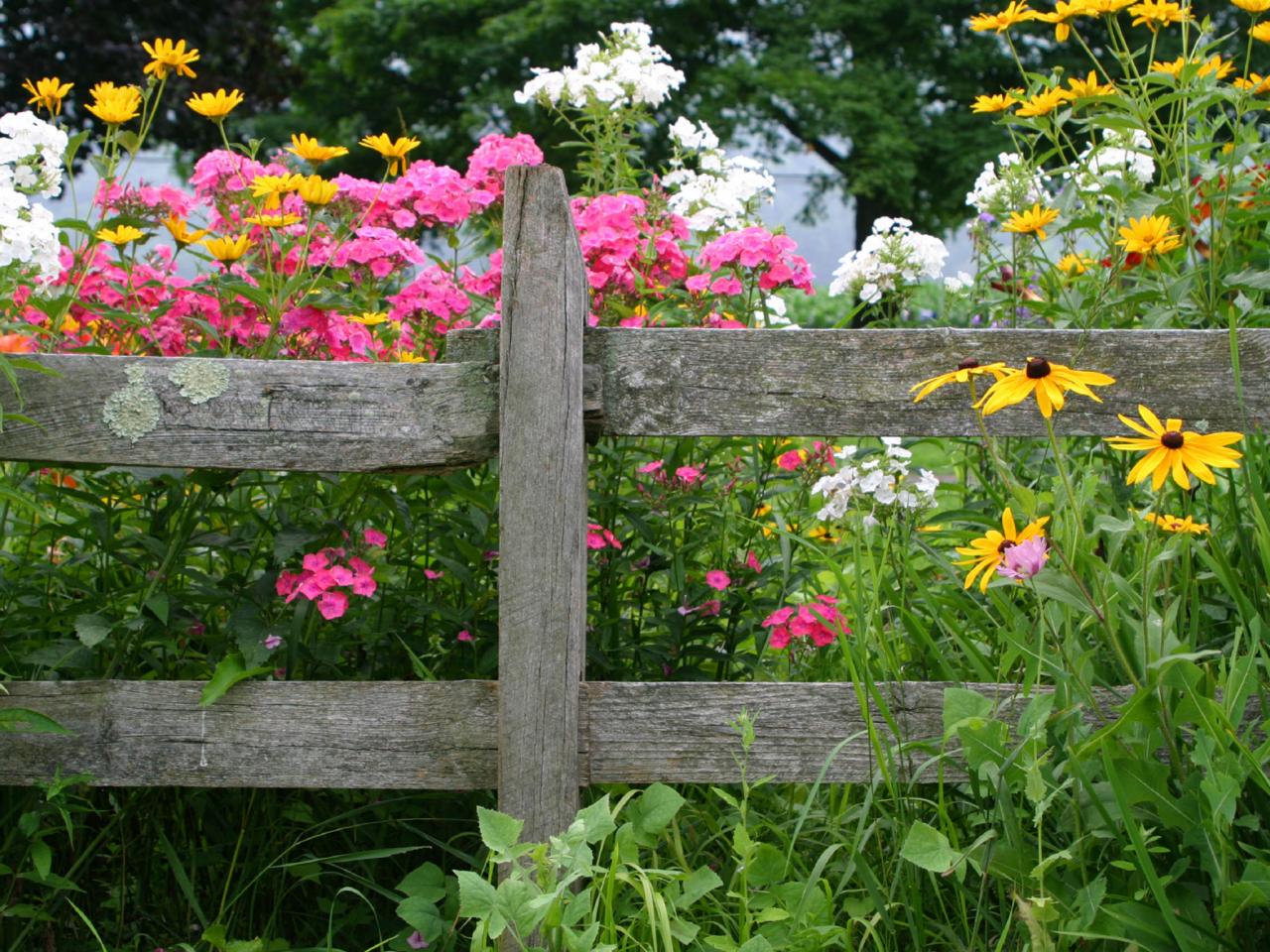 Most perennials are adaptable to various soil conditions; But if you find that your perennials are struggling to check the pH of the soil. Most perennials prefer the pH to about around 6.5. If your pH is extremely low or off the charts high then, you may need to do something correctly the issue. You will need to have access to even the plants furthest back in your area. You may need to stake the taller plants that cannot help their weight; you will need to be able to deadhead the flowers, and also divide them. You can use flat rocks as stepping stones and merely plant your perennials around them.
Perennials such as Wisteria Vine, Daylilies, and morning glories offer a tremendous amount of colors and are versatile that means that they can grow anywhere that one wants to develop them. They can take both a mixture of sun and shade and thrive well. Perennials can make a dull landscape into a brighter scene in a short time. The best part about perennial plants is that they are an investment and add value to one's home.
Buy affordable perennial and garden plants at Garden Plants Nursery